What's New
[TTA Certification Best Award] The top prize to H3SYSTEM 'U-HEALTH CARE GATEWAY'
The U-health Gateway of H3SYSTEM, top award in network, receives all readings of medical device such as Blood Pressure Monitor, Glucometer and Weighing Scale through bluetooth, and send them to Health Care Center using GSM and/or CDMA. H3SYSTEM is highly acclaimed for the expectation that the gateway is going to be core part of Remote Medical Care Service, which is considerably promising market for the future.
Hospital or service vendors are capable of making reasonable price for their service based on cumulative data from U-Healthcare Gateway. the gateway is also able to pair with glucometer, blood pressure monitor, weighing scale, oximeter and thermometer.
Accuracy is the most important issue for medical device. The gateway transmits all kind of bio-signal from human body safely and correctly.
Features of the gateway is that it has real-time transmission mode and time-setting mode to keep reading data precisely.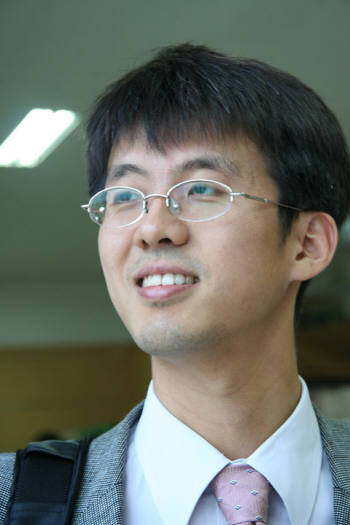 H3SYSTEM has got TTA Certification and other noticeable Certifications and Approvals from all over the world so that people can believe their product. Certifications includes FDA, FCC, CE, Bluetooth, PTCRB.
The gateway supports Quad Band(850, 900, 1800, 1900 MHz), thus it can be fit in GSM area such as U.S. and Europe.
MinJoon Kim, CEO of H3SYSTEM, said that the first commercial service in Korea and FDA approval helps increasing in export to U.S., and H3SYSTEM is now focusing on global market.